The Importance of Digitizing Photo and Video Memories
You know that box in the closet, the one that contains irreplaceable and priceless memories.  It's time to crack open that box and rediscover hidden memories by converting to digital media!  There a number of reasons to do so, and here are the main two.
Preserve Memories for the Future
Protect irreplaceable memories from unforeseen natural disaster by backing up to digital and creating multiple copies for family members. This greatly reduces the risk of loss or damage to the original media.  Digitizing also stops the aging process of media and with various software techniques greatly improve the existing quality.  The future is digital and bringing the past into the present is essential for preserving family history that may otherwise be lost in time.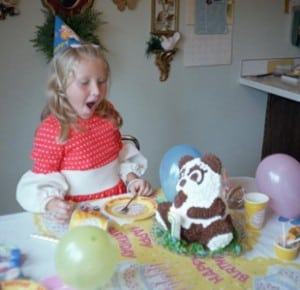 Enjoy the Memories Now
There are far more ways today to enjoy viewing pictures and video of days gone by than ever before.  If everyone has their own copy of photos and video then they can enjoy them in their own way.  Share images and video online with social media, create photo books, load images on a digital photo frame, or view anytime on your mobile device or tablet. You can't do any of that when your old media is sitting in a box in the basement or attic.
Unlock the memories!  Memories Renewed is well-equipped to transfer multiple formats of photos, slides, negatives, videotapes, film, and audio and tailor to the needs of each unique project.