Memories Renewed is a custom digital transfer studio providing expertise in digitally preserving photo and video memories for our clients. We have been in business since 2005 and have worked with hundreds of individuals, families, organizations, and businesses on a wide range of projects.  All projects are professionally handled by the owners at our studio in Spring Lake Park, Minnesota.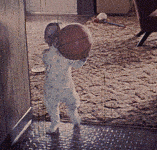 Chris Fure
Founder / Owner
Always on the ball project coordinator, customer communications, marketing, creative design, slideshows, scanning and Photoshop restoration.
Memories Renewed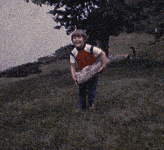 Nathan Williams
Chief Technology Officer
Hard working film and video enthusiast, video & audio production, software developer, server administrator and multimedia specialist.
Memories Renewed
Melanie Hess
Digital Archivist
Always smiling, patient, and upbeat. Mother of triplets plus one!
Memories Renewed
Laurie Erickson
Digital Archivist
Whippet mom and dog photographer superstar!
Memories Renewed
Sandra Williams
Digital Archivist
Memories Renewed
Rachael Zola
Digital Archivist
Memories Renewed
Alex Schaaf
Digital Archivist
Memories Renewed
Sarah Clinger
Digital Archivist
Memories Renewed