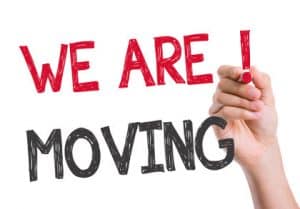 We're moving to a new location! Our studio at 6299 University Ave NE in Fridley has served us well for the past 6 years but now it's time for us to move into a larger space and our own building. Our new address after July 5, 2016 will be:
Memories Renewed
933 Manor Drive NE
Spring Lake Park, MN 55432
Our new location is across the street from Conde Park with a nice pond and an active fountain. It's a great place to snap some nature photography of local birds. Be sure to bring your camera when dropping off or picking up your next project!
We hope to see you at our new location soon!